Naro Pinosa is a digital artis who combines in his collages art classics, fashion and sex using a great sense of humour and surrealism, sometimes irreverent, sometimes bordering in soft porno. This is a little conversation that we had with him that explain his imagery.
Naro we have very few informations about you, could you tell us a bit about yourself and your artistic background?
I was born in 1979 Crevillente, Spain. Nurse by profession. My artistic background is self-taught.
Collage is a combination of pieces of diverse material and media. Tell us about your technique. Do you use paper and glue or do you work only on digital media?
I use only digital media, the scissors and glue is so much work haha.
How do you come up with ideas for your collages? what inspires you?
I get carried away by the image if the image I like working with her. I am inspired by the day day , the sea is one of my great passions , friends , movies , music ….
Do you work only with images taken by internet or also with original photos shoot for this purpose?
Both work with images created by me as those found on the internet .
How do you select the photos for your collages?
I'm just trying to escape from reality and lead with my collages. Consider strange one single image because it is not common and boring is not within me. For me the strange art would follow fashions and the masses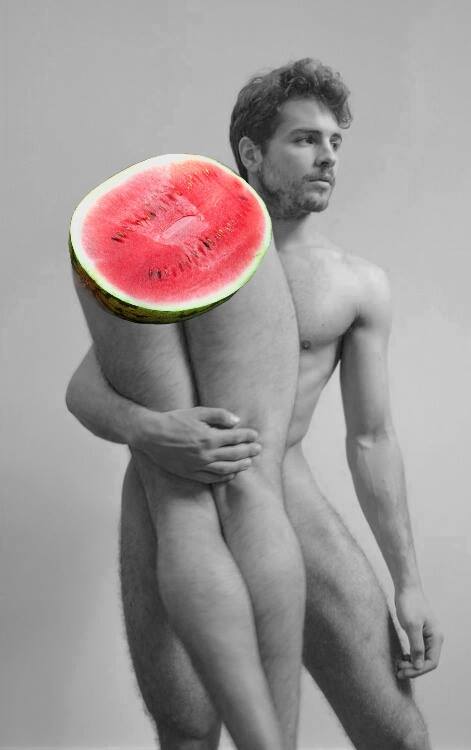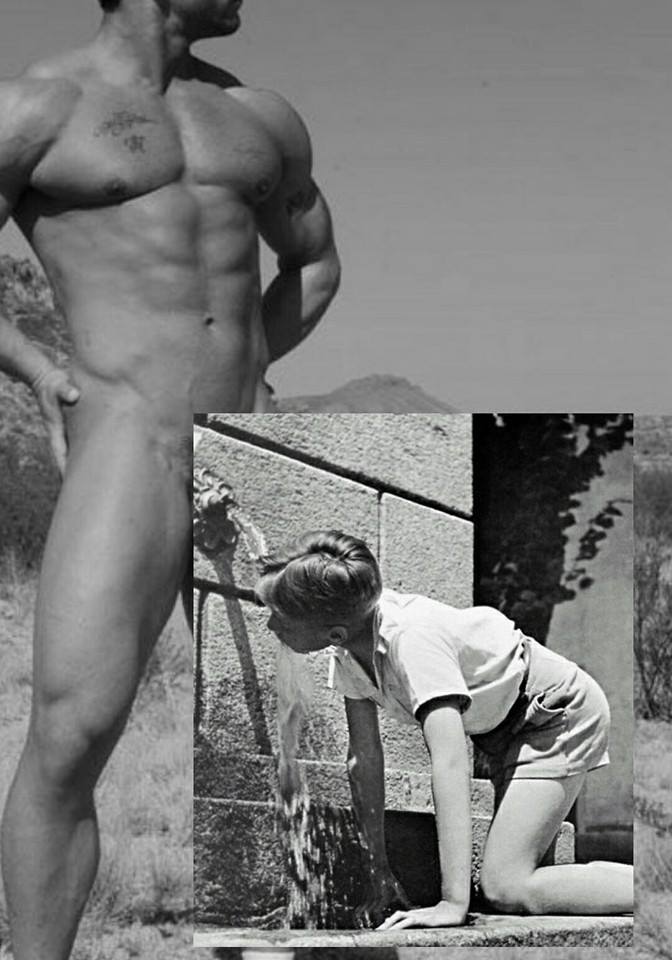 Check out more Naro Pinosa's artworks here Facebook | Tumblr | Instagram