Rudolf Nureyev photographed by Richard Avedon
Rudolf Khametovich Nureyev (17 March 1938 – 6 January 1993) was a
ballet dancer, one of the most celebrated of the 20th century. Nureyev's artistic skills explored expressive areas of the dance, providing a new role to the male ballet dancer who once served only as support to the women.
Rare solo of Rudolf Nureyev when young in Variation from Sleeping Beauty.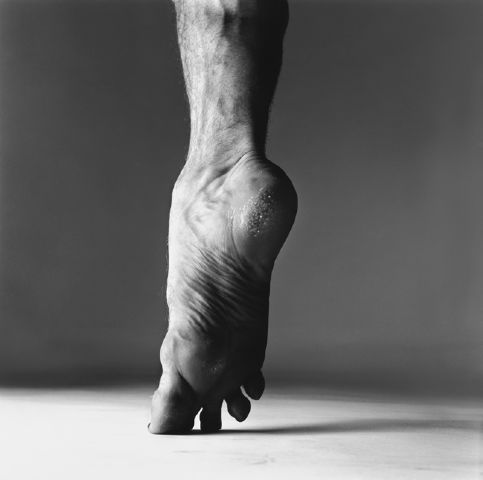 Rudolf Nureyev, Dancer, New York — Richard Avedon, 1967
RUDOLF NUREYEV is one of the enduring icons of 20th-century dance.
Russian Ballet Star Rudolf Nureyev by Richard Avedon
Rudolph Nureyev at Muppet Show